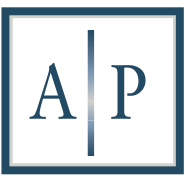 John G. Aldridge, Jr.
Managing Partner
Phone: 877-319-8840
Email: galdridge@aldridgepite.com
Member: State Bar of Georgia.
Practice Areas:
Corporate
Eviction
Foreclosure, Commercial
Foreclosure, Residential
Real Estate and Lending, Commercial
Real Estate and Lending, Residential
State: GA
Background: Born Durham, North Carolina, 1968; admitted to bar, 1993, Georgia. Education: University of North Carolina at Chapel Hill (B.A., 1990); Emory University School of Law (J.D., 1993), Emory Moot Court Society.
« Previous