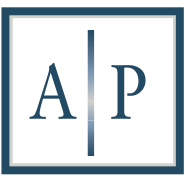 Casper J. Rankin
Supervising Partner, Foreclosure (West)
Phone: 877-319-8840
Email: crankin@aldridgepite.com
Member: State Bars of Alaska, Arizona, California, Oregon, Idaho, Texas and Washington.
Practice Areas:
Bankruptcy
Foreclosure, Residential
Litigation
Real Estate and Lending, Residential
State: AZ, CA, ID, OR, TX, and WA
Background: Admitted to bar, 2007, California, 2013, Arizona, 2009, Oregon, 2012, Washington, 2012, Idaho, 2015, Alaska. Preparatory Education: California State University, San Marcos (B.S.; 2002); Legal Education: California Western School of Law (J.D., 2007).
« Previous