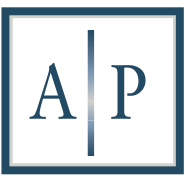 Josephine E. Salmon
Associate, Bankruptcy, Alaska, Arizona and California
Phone: 877-319-8840
Email: jesalmon@aldridgepite.com
Member: State Bar of Alaska, State Bar of Arizona, State Bar of California, State of New York, State of Georgia.
Practice Areas:
Bankruptcy
State: AK, AZ, CA, GA, and NY
Background: Admitted to New York 1998, California 2000, Arizona 2001, Alaska 2007. Preparatory Education: University of Wisconsin - River Falls (B.S.; 1993); Legal Education: California Western School of Law (J.D., 1996); International Law Training at Magdelen College, Oxford University.
« Previous