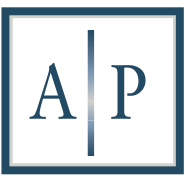 Susan L. Fenton
Senior Associate, Hawaii Foreclosure
Phone: 877-319-8840
Email: sfenton@aldridgepite.com
Member: State Bar of Alaska, State Bar of California, State Bar of Hawaii, State Bar of Washington.
Practice Areas:
Foreclosure, Residential
Litigation
State: AK, CA, HI, and WA
Background: Admitted to bar, 2002, California; 2003, Alaska; 2004, Washington; 2012, Hawaii. Preparatory Education: University of California, Irvine (B.A., 1999); Legal Education: University of San Diego School of Law (J.D., 2002).
« Previous