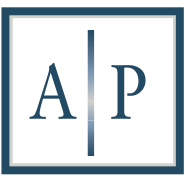 Shannon K. Calt
Supervising Attorney, Foreclosure
Phone: 877-319-8840
Email: scalt@aldridgepite.com
Member: State Bar of Washington, State Bar of Oregon, State Bar of Alaska, State Bar of Hawaii
Practice Areas:
Bankruptcy
Eviction
Foreclosure, Residential
Litigation
Mediation
Real Estate and Lending, Residential
Title
State: AK, HI, OR, and WA
Background: Admitted to bar; Washington (2011), Oregon, (2012), Alaska (2012), Hawaii (2019). Preparatory Education: University of Alaska Anchorage (B.A. Justice, minor in Business Administration; summa cum laude; 2008); Legal Education: Northwestern School of Law of Lewis & Clark College (J.D., magna cum laude, 2011).
« Previous