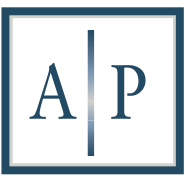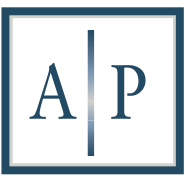 Judy Carter Newberry
Supervising Partner, Chief Compliance Officer, Regulatory Compliance
Phone: 877-319-8840
Email: jnewberry@aldridgepite.com
Member: State Bar of Georgia; State Bar of Alabama; and the Texas Bar Association. Judy is the Committee Chair for the Mortgage Bankers Association of Georgia Compliance and Quality Control Committee; has served as the Compliance and Audit Committee Chair for the Legal League 100; has served as a member of the USFN Legal Issues Planning Committee; and sits on the Bank Counsel Board of the Georgia Banker's Association. Judy recently participated as a subject matter expert on the SAFE MLO National Test Committee in conjunction with FINRA's test development team; as well as the MLO Job Analysis Advisory Committee in conjunction with the Conference of State Bank Supervisors/State Regulatory Registry, LLC, as required under Dodd Frank to re-validate the content of the SAFE MLO National Test.
Practice Areas:
Corporate
Payments and Transmissions, Money Service Businesses
Real Estate and Lending, Residential
Regulatory and Compliance
State: GA
Background: Born Anniston, Alabama; admitted to state bars: Alabama 1983; Texas, 1994; and Georgia 2001. Preparatory Education: Jacksonville State University (1980). Legal Education: Cumberland Law School at Samford University (1983).
« Previous